Claros Analytics is the Health Benefits Industry's Premier Actuarial Software firm.
Claros Analytics provides next-generation analytics to model, price and predict health benefits cost. Clients, including stop loss carriers, underwriters, reinsurers, benefits consultants and advisors, plan administrators and plan sponsors, are achieving competitive advantage by
pricing risk,
modeling health plan changes, defining self-funded opportunities, and budgeting self-funded plan costs using our sophisticated predictive algorithms.
If you're ready to outperform and stay ahead of the competition, you're ready for Claros.
700+ licenses
Held by clients of all sizes nationwide
70%
Of our clients use the entire 3-piece Consulting Suite
91%
Retention Rate
Highly effective
Training and support with each license
Our Clients Are

Across the United States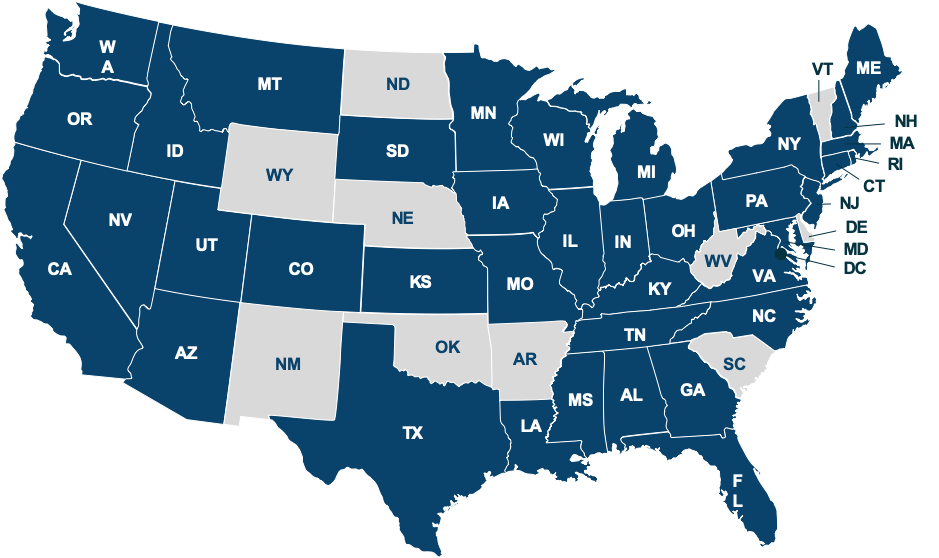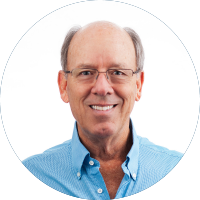 W. James Tillett
Chariman, Claros Analytics & COO, Windsor Strategy Partners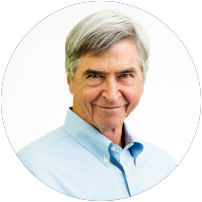 David Wilson
CEO, Windsor Strategy Partners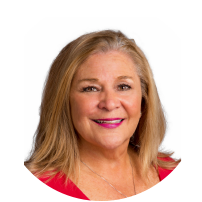 Annette Catino
Founder and former Chief Executive,
QualCare Alliance Networks
(now part of Cigna)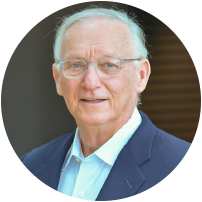 Carl Witonsky
Managing Director,
Falcon Capital Partners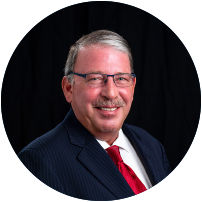 William Megna
Principal Attorney,
Megna Law Firm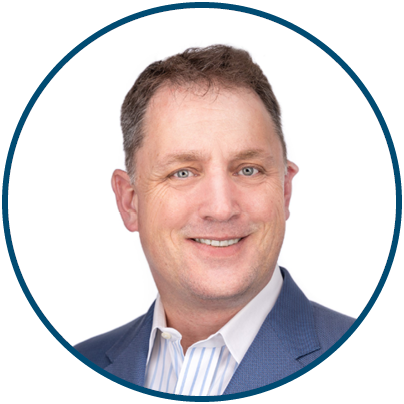 Todd Owen
President & CEO
Todd's objective is to bring an indispensable platform for industry professionals to price and model healthcare costs.  The opportunity to develop cutting edge actuarial models into an enterprise that is helping hundreds of clients to succeed has been invigorating, and Claros Analytics will continue to lead the transformation of how we understand and manage risk in health care.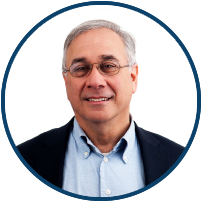 Gary Miller
Vice President & Senior Actuary
Gary is driven to find new and better ways to solve problems in how we understand and illustrate the cost dynamics of health plans and how these plans are funded. He relishes the opportunity to bring his more than 30 years experience to bear for our clients and our team.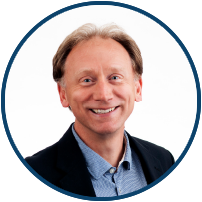 Timothy K. Robinson, FSA, MAAA
Vice President & Senior Actuary
Tim set out to develop a better model to price risk in health care and created the next-generation actuarial engine that powers Actuarial Advisor. Tim is instrumental in our mission to create superior tools for carriers and underwriters.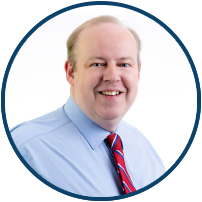 James Southward
Chief Technology Officer
James's objective is to deliver leading actuarial healthcare models to industry professionals. With over 30 years development experience, his goal is to ensure clients are able through the tools Claros deliver to model healthcare pricing and risk with unsurpassed actuarial detail in a competitive marketplace. Whether on the desktop or in the cloud, he aims for Claros's clients to have the right tools to be able to blaze a path. He also is quite good at making tea and drives a MINI.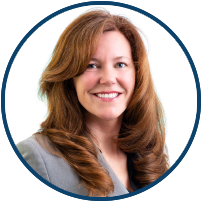 Kathy True
Vice President Sales
Kathy enjoys working in the trenches with our clients every day to find solutions to their challenges and help them better serve their clients. Kathy joined Claros Analytics to make a true impact in the healthcare industry and be part of the solution to reduce cost of healthcare without sacrificing quality of care. She has been excited by her journey to master the complexities of the self-funding industry.
Neeru Sachdeva
Vice President Product & Client Experience
Neeru's passion in the areas of technology, customer advocacy and management make her a perfect fit as Head of Account Management. Her secret to success includes personalized approach, attention to detail and relentless focus on continuous improvement. She is proud to represent her colleagues, made up of the top talent in the industry. On a daily basis, she helps clients achieve immense value from the world class products and services that Claros has to offer.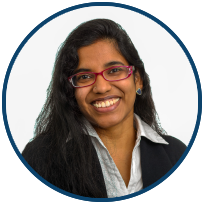 Jeya Senthil
Full Stack Developer
Jeya builds stunning complex user interfaces and implements databases utilizing leading-edge technologies. The opportunity to affect the clients' experience first-hand truly excites and inspires her every day. She will proceed to craft elegant applications for the health care industry.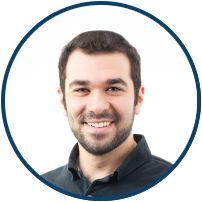 David Miller
Associate Actuary
David works closely with our development team to craft cutting-edge solutions to help our clients solve the benefits puzzles they face. David was drawn to Claros by our culture of innovation and client engagement.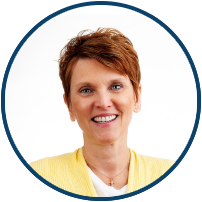 Jo-Ann Glattfelder
Business Manager
Jo-Ann's mission is to provide our clients with outstanding service.